1) Open the Personal Message that you want to screenshot of and push the
"PrintScreen"
button
2) Open "MICROSOFT PAINT" by clicking
"START"
>
"All Programs"
(Or Program Files for some) >
"Accessories"
>
"Paint"
3) Once Paint is open, go to the Menu Bar, and click
"Edit"
and then click
"Paste"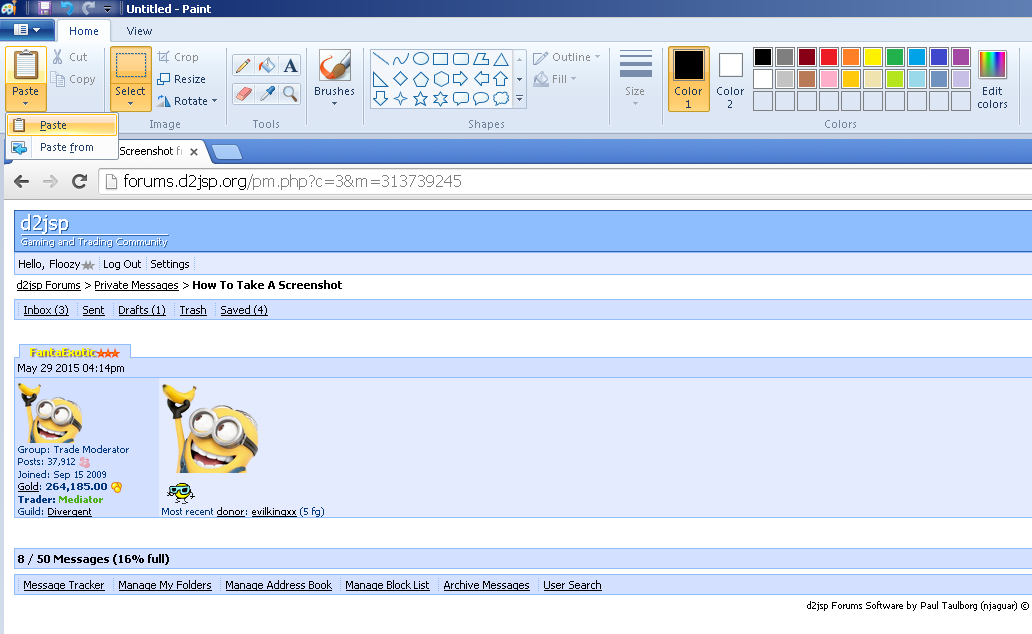 4) Once you see a picture of your Personal Message, go to the Menu Bar, click "File" > "Save As"
Once the "SAVE" screen comes, pick a name to save it as, and save it as a .JPEG image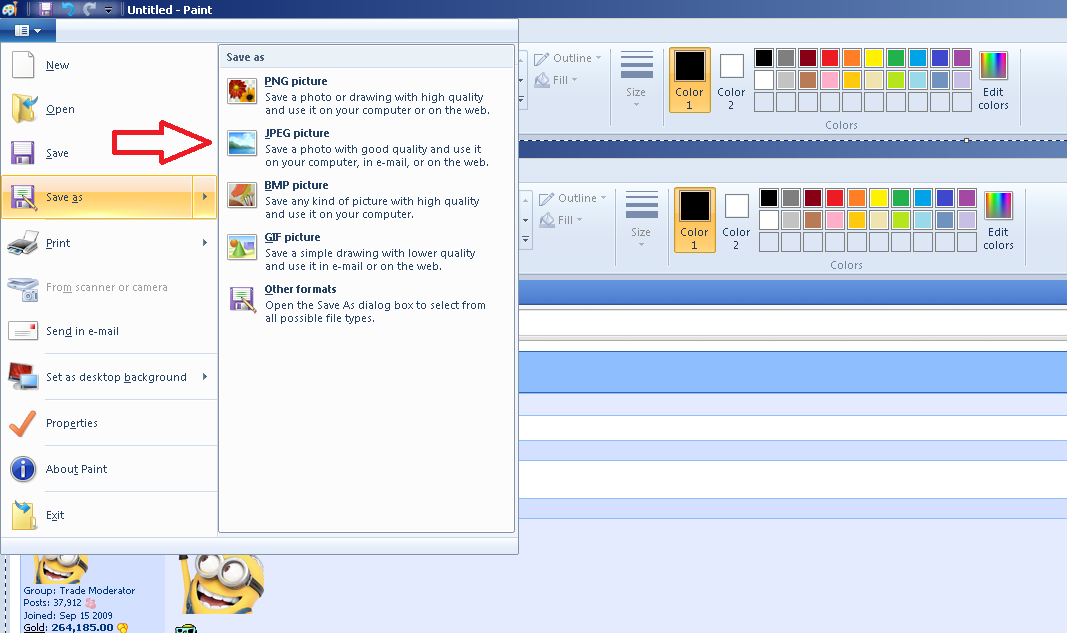 6) Once it is saved, remember where you saved it. Go to
http://imgur.com/
and click
"Computer"
and select the file
7) Once you have selected the image you wish to upload, click the
"Upload button"
8) After you have hosted your picture, copy and paste us the
"Direct Link"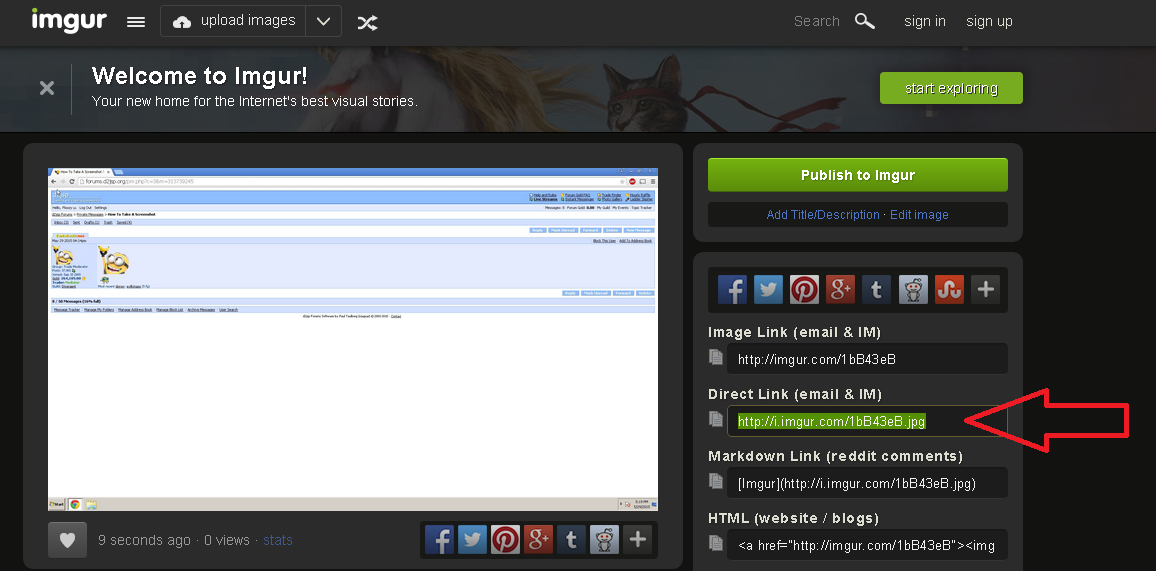 9) Your screenshot should look like this; (Including the [IMG][/IMG] Tags)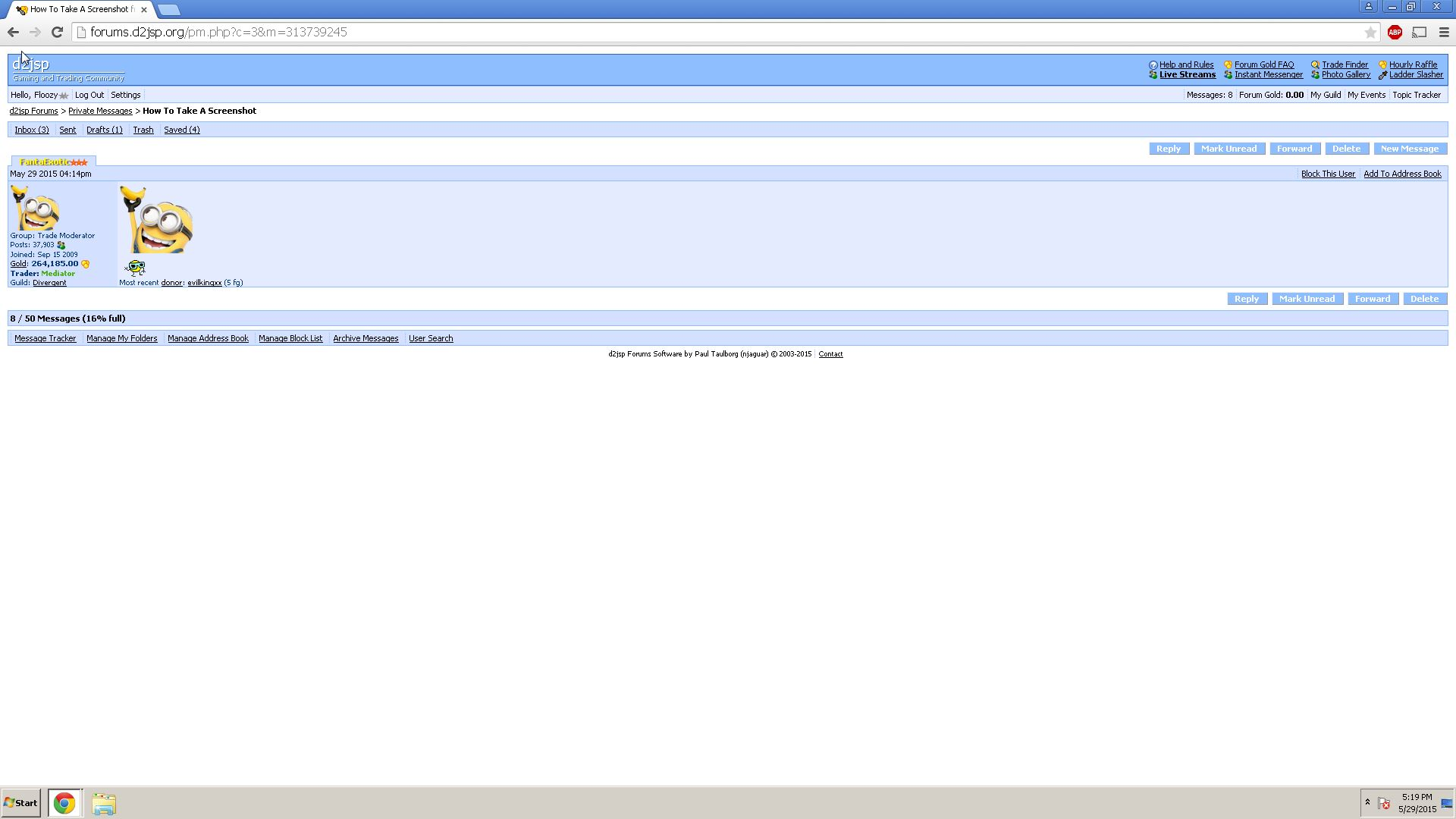 If your image does not look like this, then you have done something wrong.
Do not crop or edit your images.